Adhesion Promotion Coating
An adhesion-promotion coating is characterised by a defined chemical structure on its surface. These layers are needed to optimise component properties and for functional coating procedures.
The aim of using adhesion-promotion coating is to create functional surfaces that are used to firmly connect further functional coatings. e.g. protection layers or wear protection layers.
The improved adhesion is realised by the generation of active centres necessary for the formation of physical and chemical bonds
For a better adhesion especially in the case of gluing and printing, pre-treatment of the surface is necessary.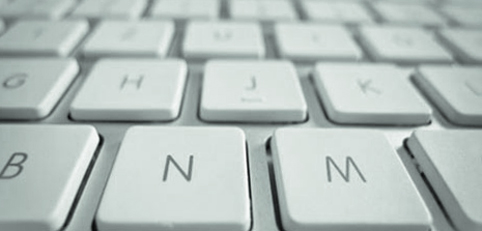 Need some fast advice? Contact us.