The improvement of barrier properties against flavours, oxygen and taste of the package contents in sensitive materials to guarantee quality and durability, as well as product safety.
The silicon oxide film generated by application of the PYROSIL® technology is chemically inert and strongly reduces oxygen and water vapour permeability. It is stable against temperature and moisture.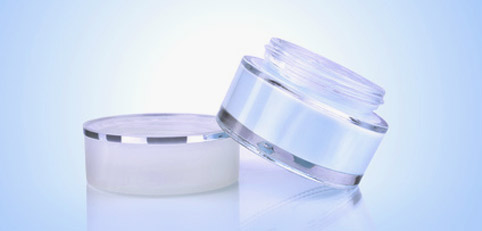 Need some fast advice? Contact us.