Corrosion Protection Coating
Metals are pre-treated to protect them from corrosion. An anticorrosive coating protects the work-pieces from corrosion and enormously reduces the corrosion rate while preventing damage it's the service life. A pre-treatment with PYROSIL® and subsequent primering guaranties a high material performance.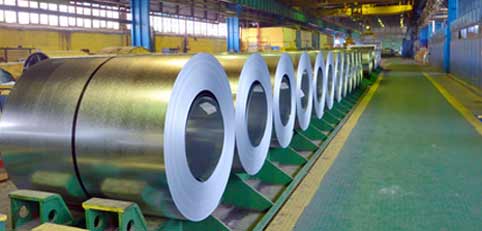 Need some fast advice? Contact us.